KZ Z3 1DD+1BA Bluetooth 5.2 TWS is for sale.
Bluetooth 5.2
AptX adaptive, combining the advantages of both aptX HD and Lossless, can adjust the sound quality and delay and bring us higher sound quality through Bluetooth.
After entering the game, three-click the touch key to immediately turn on the high-performance mode, achieving almost 0 delays of audio and video synchronization and playing various competitive games at will.
Ordinary Bluetooth earphones transmission time is 120ms.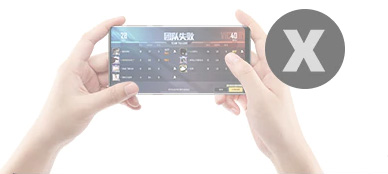 The transmission time of the KZ Z3 Bluetooth earphone is 40ms after the high-performance mode is turned on.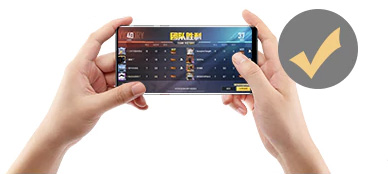 Bluetooth 5.2 stable connection
Using Qualcomm QCC3040 chip
The advanced Qualcomm Bluetooth 5.2 chip brings better connection performance, call effectiveness, compatibility, functionality, and other significantly improved aspects.
KZ Z3 Qualcomm Bluetooth 5.2
1BA+1DD on one side, there are four units on both sides
KZ Z3 is based on the strong low frequency of the 10mm polymer composite diaphragm with the 30019 high-frequency closed balanced armature unit specially developed for hybrid technology Bluetooth is added to optimize the middle and high frequency of the human voice.
Polymer composite diaphragm
The 10mm dynamic unit promotes the increase of the power of the sound unit, enhances the low-frequency volume, texture, and explosive power, and presents a more contagious sound.
Physical noise reduction
The KZ Z3 design that fits the curve of the human auricle ensures long-term wearing comfort and improves the sound insulation and noise reduction effect of the earphone, and effectively reducing external noise interference.
Luxury craft
KZ Z3 uses the complicated technology of metal and resin splicing. It isn't easy to have similar true wireless appearance designs on the market.
Touch lightly, enjoy what you want
Switch the music, volume adjustment, start Siri, and so on. You can operate all functions with one button.
Play/pause
Click the touch key
Previous song
Tap left ear
Start Siri
Long press for 2s
Answer/Hang-up
Click the touch key
Reject call
Long press for reject
Product specifications
15m (affected by the environment)
10mm dual magnetic dynamic unit
30019 high frequency balanced armature
Due to the measurement environment and temperature, and other factors, the product parameters have slight tolerance, which is normal.
Packing list
Earphone x1
Charging case x1
Earplugs x2
Packing box x1
Type-C charging cable x1
Manual x1